A LoRaWAN Network Server ("LNS") is a vital component of a LoRaWAN network resposible for device management, message routing, and integration with application servers. LoRaWAN Network Servers play a crucial role in ensuring the scalability, reliability, and interoperability of LoRaWAN networks.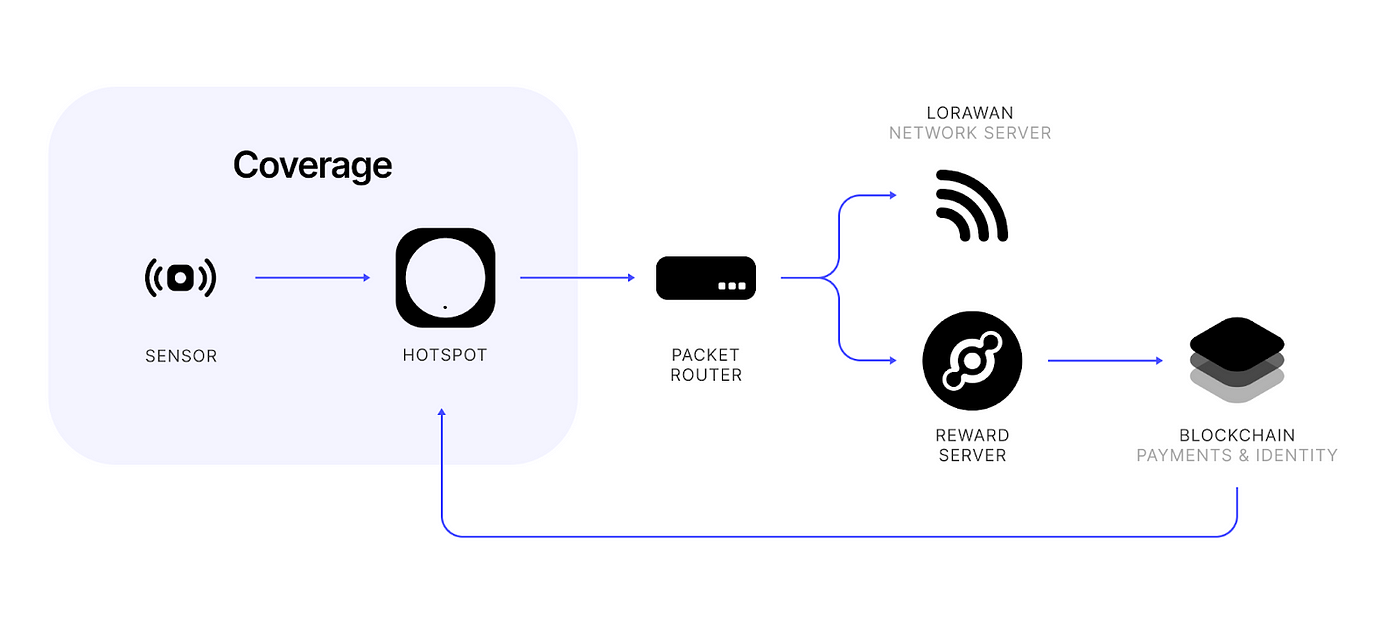 The OpenLNS Initiative​
The OpenLNS initiative allows users to deploy devices and access the Helium Network with any LNS which complies with the LoRaWAN specification.
OpenLNS delivers:
Increased accessibility
Accelerated device joins and a focus on increased speed
Increased reliability
Enabling massive scalability
Connect and Manage Devices on Helium​
There are a couple of options to get started onboarding devices and connecting through a Helium LNS.
Work with a Service Provider
Professional LNS hosting companies can provide support and immediate access to a ready-to-go connectivity platform.
Learn More
Self Host an LNS
Comfortable setting up, configuring, and managing your servers? Hosting your own LNS could be a good option.
Learn More