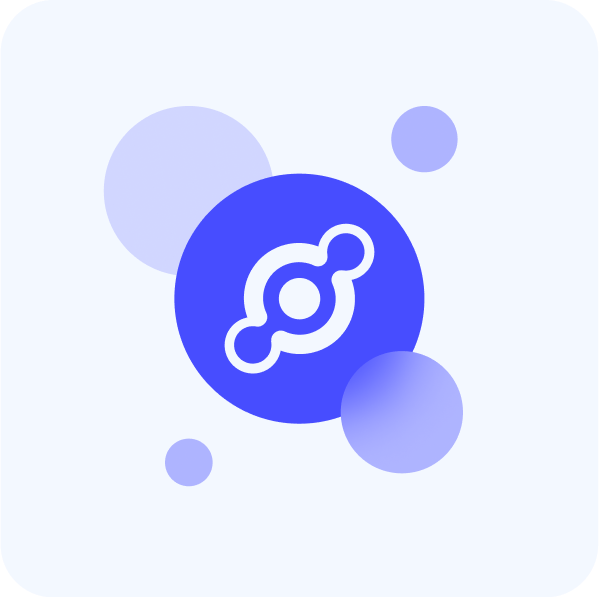 Helium Hotspots mine $HNT and are built by our growing ecosystem of approved manufacturers.
Hotspots
Want to help build the largest IoT network in the world? Want to provide coverage to IoT devices and earn HNT while you do?
Check out some of these quick links for help getting started or join us in the #gateway-development channel on our Discord.
Validators
Validators confirm blocks transactions are valid and properly placed on the chain. They also serve block chain data to Light and Data Only Hotspots.