MClimate Vicki - Smart Thermostatic Radiator Valve
MClimate Vicki - Smart Thermostatic Radiator Valve​
MClimate Vicki is a smart thermostatic radiator valve (TRV) retrofitting radiators with thermostatic valves. It allows for temperature control and monitoring of temperature and humidity from a distance. Manual target temperature selection is possible by rotating the outer ring of the device. The target temperature is displayed on the device.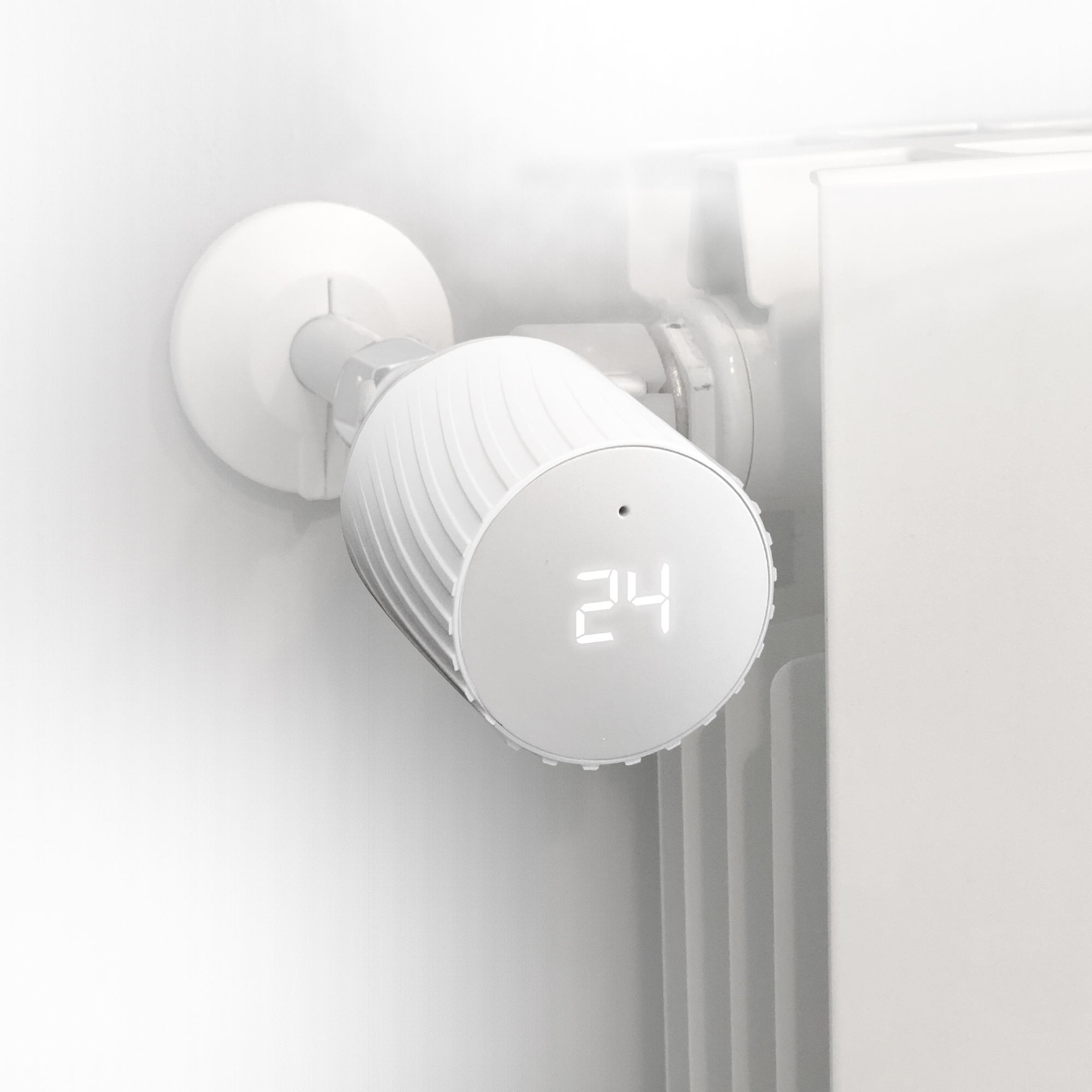 Resources​
Specifications​
LoRaWAN device type:​
Sensors:​
ambient temperature
relative humidity
Dimensions:​
width: 54 mm
length: 78 mm
diameter: 50 mm
Weight:​
Battery:​
type: 2x AA / 3 V / recommended: Energizer Lithium Ultimate L91
replaceable: True
Note:​
Batteries included.
The device does not work on rechargeable batteries.
---
Content generated from LoRaWAN-devices