Oyster3​
Ultra-rugged, long-life battery-powered GPS asset tracking device for LoRaWAN Networks.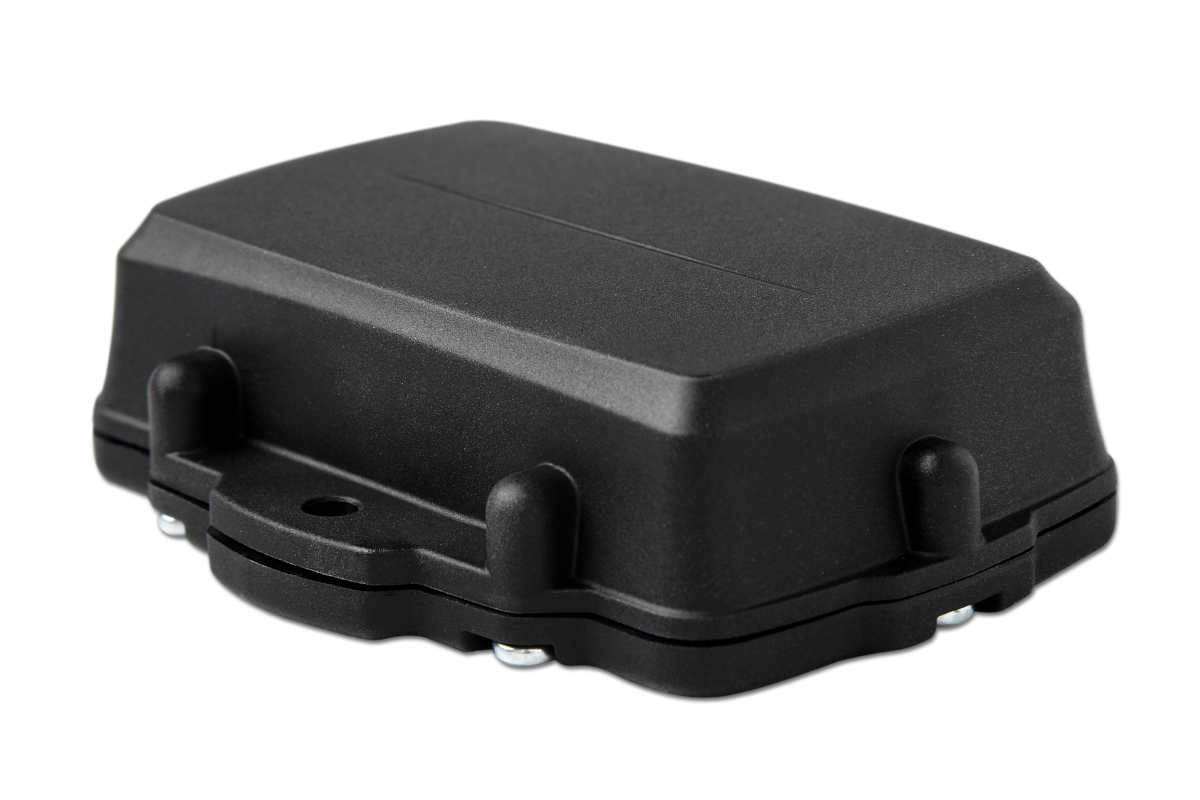 Resources​
Specifications​
Sensors:​
accelerometer
GPS
temperature
battery
Dimensions:​
width: 86 mm
length: 108 mm
height: 30 mm
Weight:​
180 grams (batteries not included)
Battery:​
type: 3x AA Lithium (LiFeS2) or Lithium Thionyl Chloride (LTC)
replaceable: True
Note:​
This next-generation Oyster tracking device has over 10 years of battery life.
4x battery life of Oyster LoRaWAN V1.
---
Content generated from LoRaWAN-devices