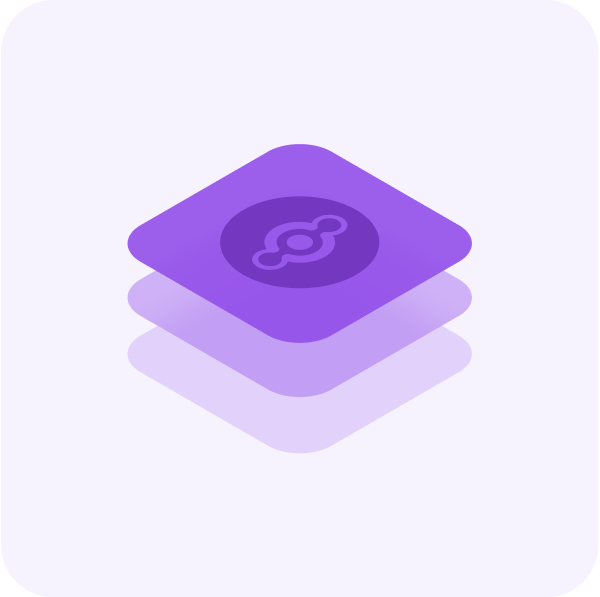 The Helium Blockchain
The Helium Blockchain is a new blockchain built from the ground up to incentivize the creation of decentralized, public wireless networks.
Introduction
The Helium Blockchain is based on a new, novel work algorithm called Proof of Coverage, and rewards miners in $HNT, the native token of the Helium blockchain. Officially launched on July 29, 2019, the Helium Blockchain is now running on over 80,000 Helium Miners across the world; and powers the largest, public, decentralized LoRaWAN Network in the world.
If you are a developer and interested in contributing, or simply just interested in learning more, join us in the #blockchain-development channel on our Discord.